Welcome to LifeLong Learning
LifeLong Learning at PebbleCreek, a volunteer organization, provides opportunities to expand the knowledge and horizons of the community's residents. Our goal is to provide programs to entice you to explore new subjects and discover new places in the Metro Phoenix area. Our devoted volunteers offer quality programs to keep your mind active and engaged.
Browse the website. Click on the white menu headings above to review event category summaries. To review individual event pages, click on the down arrow for the drop down menu, and select the event you are interested in.

Be prepared to register for LLL events:
LLL events require advance online registration and payment, except for the Weekday Speaker Series
Popular events sell out quickly. If you do not have a LLL account, do not wait until the last minute to create one.
To create a LLL new user account, use the Create Account link on the right side of this page and follow the directions. If you have questions or need help, send an email to: info@lifelonglearningatpc.org

Jan. 12: Artificial Intelligence - Friend or Foe
Join Dr. Gary Marchant, who will discuss the present and future of Artificial Intelligence. Up to four admissions can be purchased in one transaction per LLL user account.


Jan. 16: The Future of Precision Medicine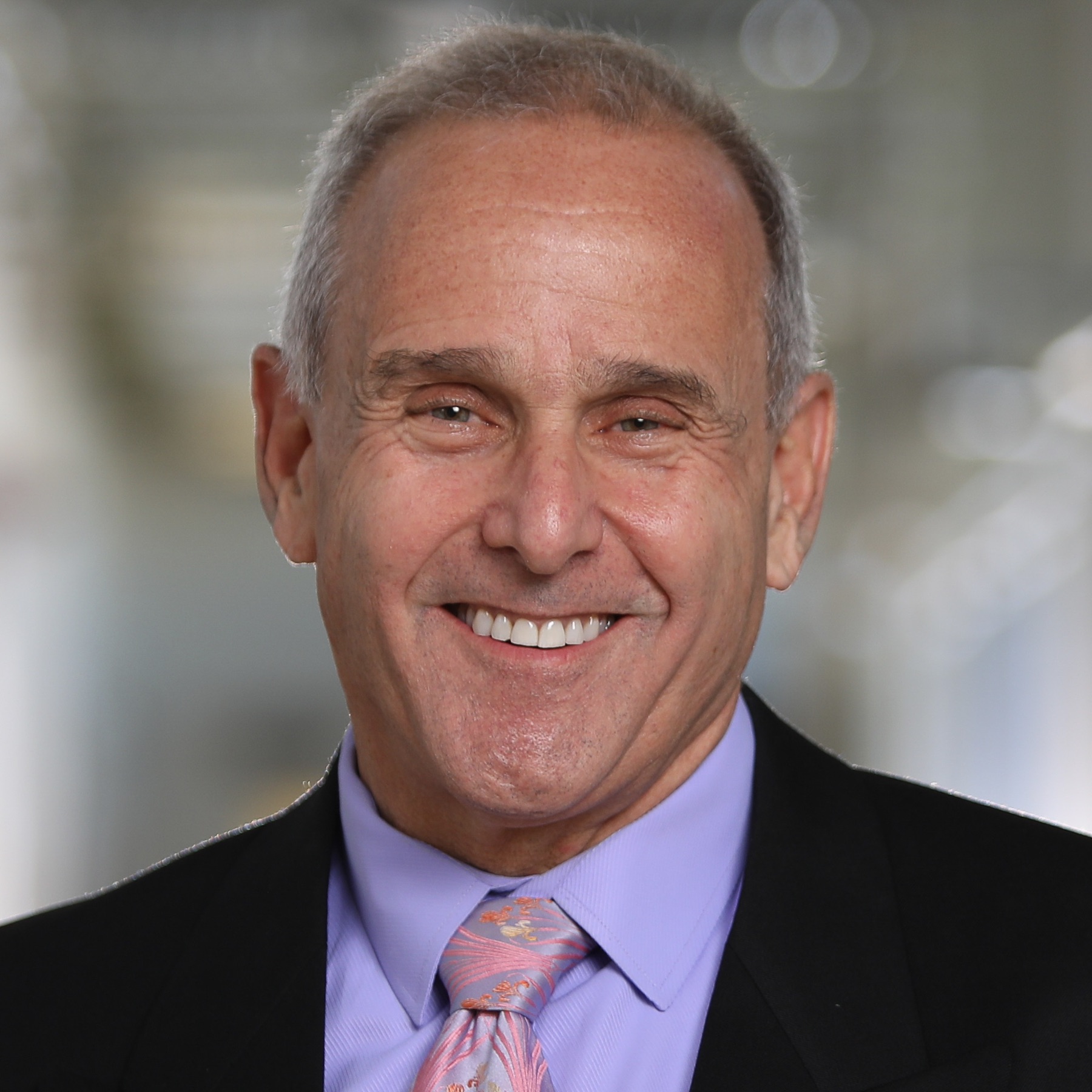 In the near future, an individual's healthcare plan may be based on sequencing the DNA in his or her genome, and identifying the biomarkers related to disease and dysfunction.

The LLL Trip Team is excited to present a lineup of new and favorite trips. Check out the Trip web page for more information. Up to two registrations can be purchased in one transaction per LLL user account.
Dec. 5: Christmas Holiday Lights at the Mesa Mormon Temple Event is full, register for waitlist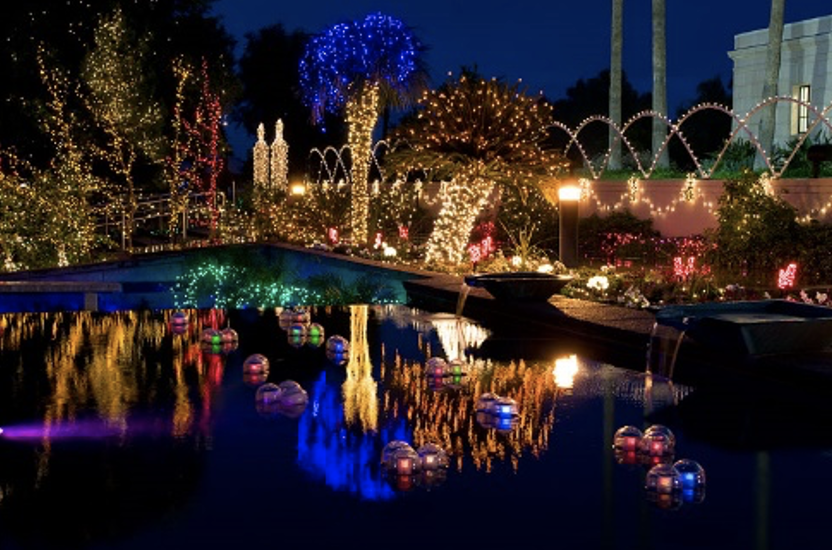 LifeLong Learning winners were chosen to attend the LLL Luke AFB Trip
On Nov. 15 at 12 p.m., winning tickets were chosen for 28 individuals from 200 entries for LifeLong Learning's Luke AFB Trip. The drawing was held at the LLL Center and included additional names for a waitlist in the event a lottery winner is unable to attend. Some lottery registrants attended and observed the drawing.
Winners will be notified by email with registration and payment information. Individuals on the waitlist will be notified by email.
Congratulations to the winners, and thank you to everyone who registered for the Luke AFB trip lottery!

Weekday Speaker Series are at the Tuscany Falls Renaissance Theater. Event fee is $5 at the door. No registration required.
Dec. 4: Luke Air Force Base: Its History and Mission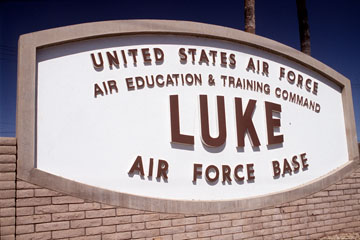 On Monday, Dec. 4 at 10 a.m., join Air Force 2nd Lieutenant Andres Garcia Hernandez, who will discuss a bit of the history of Luke Air Force Base, and offer a briefing on its current mission as one of the Air Force's premier training bases. The 56th Fighter Wing is one of the largest in the Air Force, with over 7,000 personnel.

Registration is limited to one per person/LLL user account per transaction
Regisration opens December 4:
Jan. 4: Arizona Weather - Its Arid Climate
Jan. 18: The Great Black Migration
Discuss U.S. foreign policy and global issues. This is an excellent opportunity to meet new friends and discuss world affairs. We have no experts, only eager learners. Please join us! Great Decision has 4 class sections. Each class section meets once a week for 8 weeks.

Registration open:
Click here for additional information and how to register

Meets the 1st Thursday of each month, 4 p.m.. This book discussion group gives you an opportunity to discuss a wide variety of fiction and nonfiction books with others who also like to read.

Dec. 7: The Magnificent Lives of Marjorie Post by Allison Pataki
Meets the 3rd Tuesday of each month, 4 p.m. This nonfiction discussion group is for readers of history, military history, sports and other topics that the group decides to pursue.
New book selections to be announced soon.
All PC Reads and PC Reads Nonfiction book discussions are free events. Registration is required. Registration is limited to one person for each LLL user account.

For technical assistance or questions about LifeLong Learning send an email anytime to info@lifelonglearningatpc.org A LLL volunteer will be happy to assist you.



For weekly updates about LifeLong Learning events, be sure to subscribe to the LifeLine. Subscribe at the boxed link on the upper right side of the page.

Share your ideas with us - help LLL excel!
Let us know what type of events you would like LLL to offer.
We welcome your recommendations. To send us your recommendation for an event, click the category and take a brief moment to complete the form.
We appreciate your interest and support of LifeLong Learning programs.